The Sun city was founded by the chief of the Rathore Clan – Rao Jodha, in 1459. It is also known as the Blue city, in the old city area almost all the houses are painted blue. The city is second largest city of Rajasthan, so you find vast range of hotels & restaurants there.
The spectacular hilltop fort is situated on a 150m high hill, state of the art Majestic fort is one of the largest forts in India & still run by the Maharaja of Jodhpur. This fort has museum which house antiques, ornaments & weapons. This fort really worth to visit.
This milky-white marble cenotaph was built in 1899 in the memory of Maharaja Jaswant Singh II. It is also know as the Taj Mahal of Marwar.
The stunning red stone palace was built by Maharaja Umaid Singh. The palace has 347 rooms & counted among the finest palaces of India. A part of the palace is a museum now & the rest of the past is converted into a luxury hotel. You can stay there by paying a good amount.
The Clock Tower is can't be missed, Coz its the place for Shopping. The nearby Sadar Bazaar is perfect for buying handicrafts, textiles & silver.
The beautiful garden has few Cenotaphs of Jodhpur's former rulers and small temples.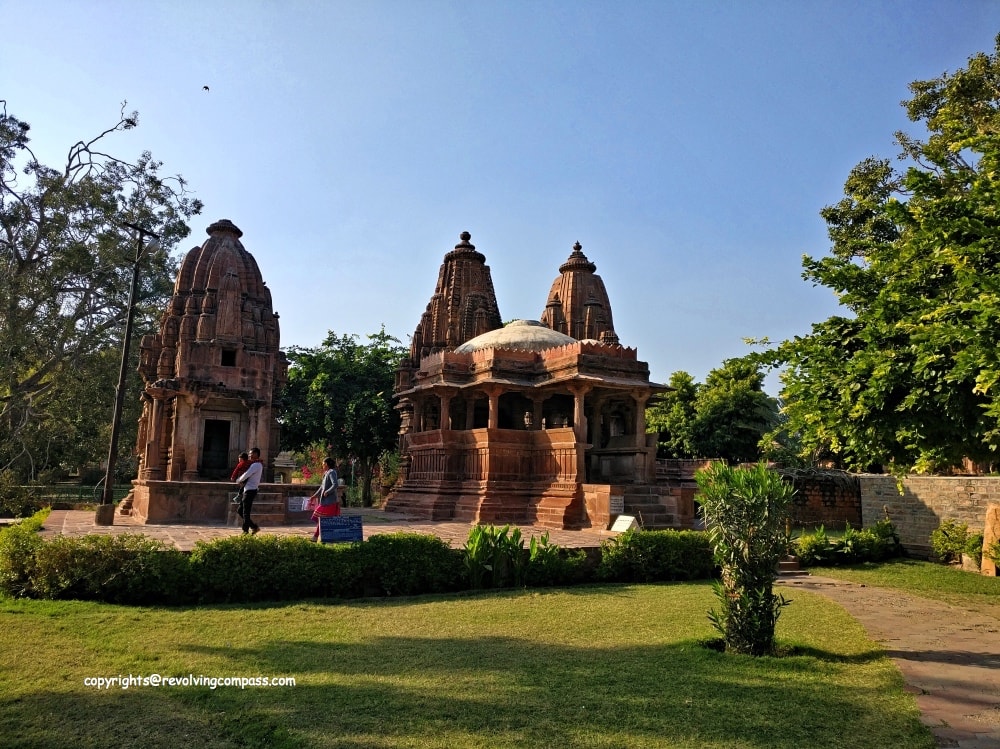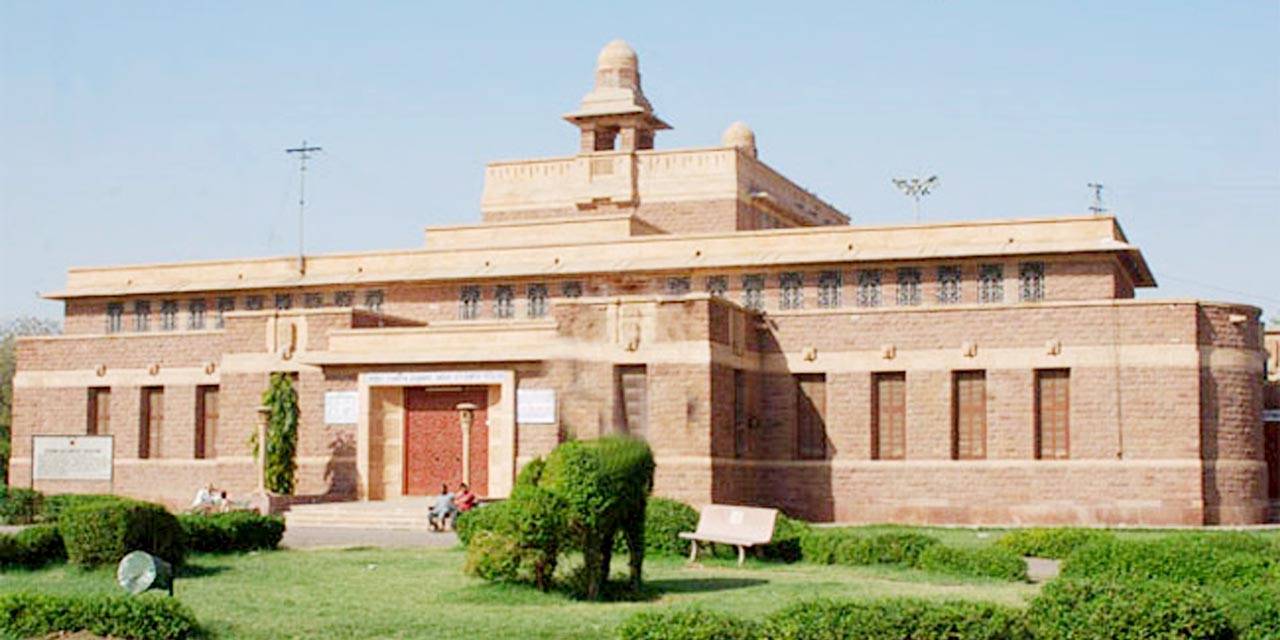 Sardar Govt. Museum & Umaid Public Park
Located in the center of the Umaid Public Garden, this museum houses a rich collection of exhibits armoury, textile, local arts and crafts, and miniature paintings.